Prime Turbine Parts GE® Frame 6B Consumable Hardware Kit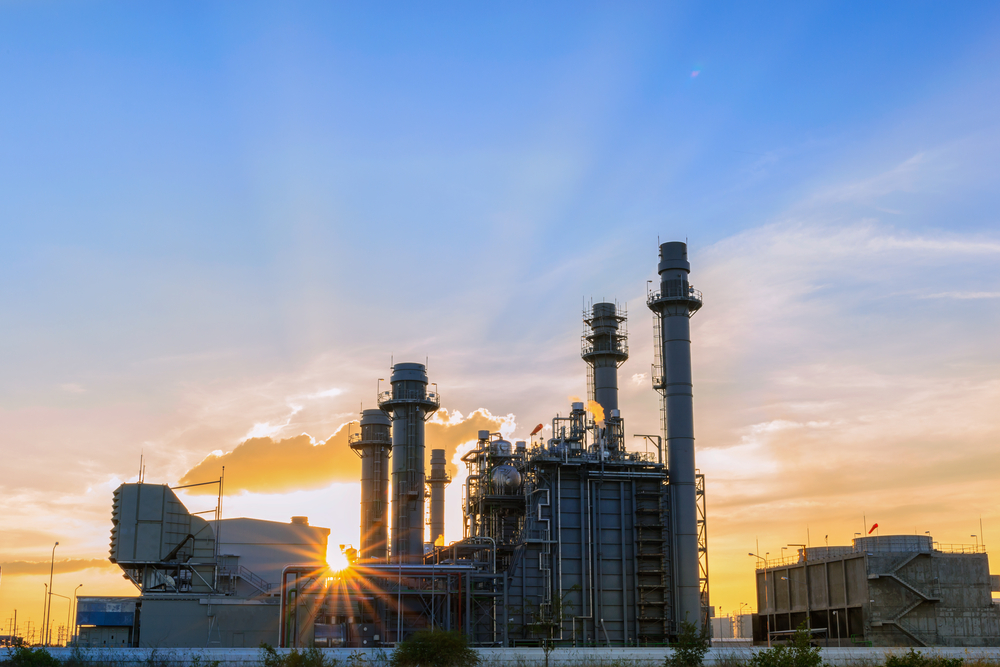 Our ready-to-use consumable kits are designed to support our customers' Combustion Inspection, Hot Gas Path Inspection, and Major Inspection—particularly during Spring outages
Prime Turbine Parts provides a complete, ready-to-use kit, that can be customized to individual customer requirements. Understanding that consumables is a predictable cost of maintenance, our replacement part kits can be purchased on a transactional basis or contractual basis (per turbine or fleet). We also have the incentive of offering flexible payment terms for contractual purchases, which allow us to build a relationship with clients that goes beyond the immediate needs during a single outage season.
We offer ready-to-use outage kits, which customers can use to get through the outage with the most popular turbine types—particularly Frame 6B gas turbines. In addition, for standard kits there is little to no customer input required. The kit is shipped to you with all the necessary hardware required for your outage maintenance, helping you minimize any impact on your productivity and ensuring your turbine's availability during high-demand periods.
With Prime Turbine Parts' hardware kits for Frame 6B, turbine operators can ensure the replacement of a package of consumable parts without the challenge of having to determine what parts need to be renewed beforehand. The challenge of having to figure out what parts are needed can put unnecessary stress when ordering turbine replacement parts. Our consumable hardware kit also saves you time and effort usually spent trying to source parts from a variety of vendors.
Prime Turbine Parts is committed to building a relationship with our customers, allowing us to support their needs during planned outages. This allows our company to prepare and deliver consumable parts kits in advance of an outage, allowing your team to hit the ground running from Day One without a delay related to replacement parts shipping. And this ensures peace of mind that is cost-effective and continues to build your trust in our reliable replacement parts supply.
Trust our knowledgeable Prime Turbine Parts team in helping you procure the consumable parts you need ahead of outage schedules. We work with your engineering team, whether you need a consumable parts kit or individual parts. We make our valuable knowledge of turbine parts to support your specific gas turbine parts requirements.
Contact Prime Turbine Parts today at 518.306.7306 to speak with one of our team members and don't wait until the last minute to order your consumable parts kit or individual turbine parts.