ABOUT US
Prime Turbine Parts
Since 2017, Prime Turbine Parts has been working with customers in a variety of industries that rely on turbomachinery to produce the world's energy supply. The company was founded by a team of power industry professionals who contribute their experience, knowledge and insight to deliver value and performance—at a lower cost than the OEM.
Our value is based on the knowledge of our founders, honed by their experience and validated by the solutions delivered to countless customers.
Many OEMs have limited—and even discontinued—aftermarket support for their gas and steam turbines. However, many power generation equipment operators continue to use these seemingly outdated turbines and require continuous support since purchasing new assets is not an immediate possibility.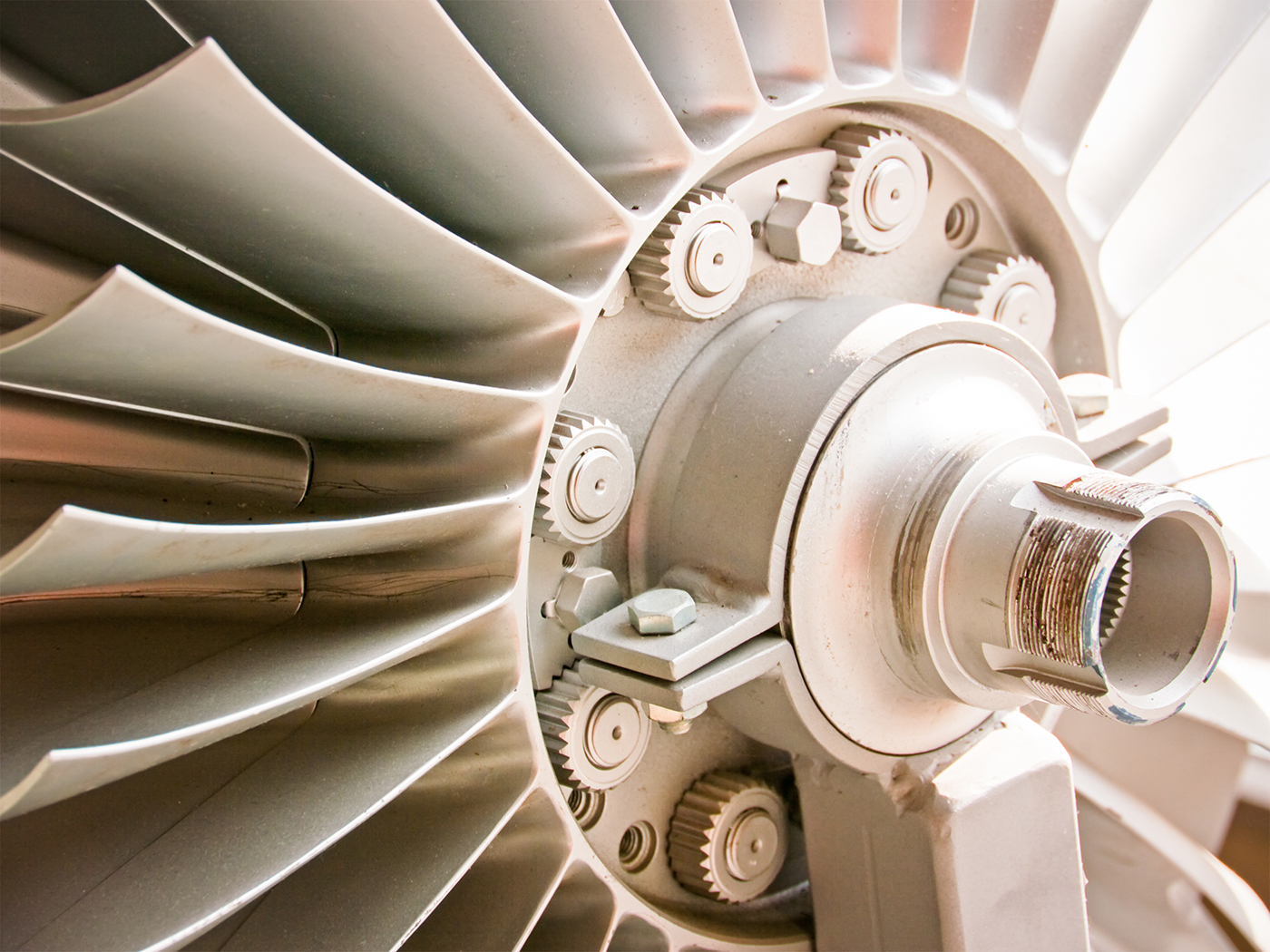 Prime Turbine Parts can supply a variety of gas and steam turbine parts for outfits that need to replace some or all of their turbomachinery equipment until a time when new assets are procured.
Our vision has allowed the company to anticipate the needs of customers, always anticipating the opportunities and challenges ahead—always delivering exceptional replacement parts to ensure their optimal operation.
Prime Turbine Parts Executive Leadership Team is comprised of:
Warren Peck
Martin Harr, BS Eng, MBA
Bruna Tarraran
Prime Turbine Parts team's combined experience amasses over 70 years of direct experience working with industrial gas and steam turbines. If the need relates to turbine parts, Prime Turbine Parts has seen it and experienced it—regardless of the project's requirements.
Our deep understanding of turbomachinery equipment and power engineering covers product aging, quality control and pricing models. We offer a variety of industry solutions designed to match the turbine equipment of not just GE® gas turbines and steam turbines, but also for a select number of OEMs.
Contact Prime Turbine Parts today to request a quote for your current or upcoming gas or steam turbine projects. Let our knowledgeable team save you time and money by calling us at 518.306.7306.